Zero Tolerance Towards Abusive Behaviour
It is such a shame we have to make a point of this.
Although the majority of our patients greet us with kindness and understanding, we have seen an increase in aggressive / rude / threatening behaviors from some of our patients which is just not on!
We have ZERO tolerance towards violent, threatening or abusive behaviour.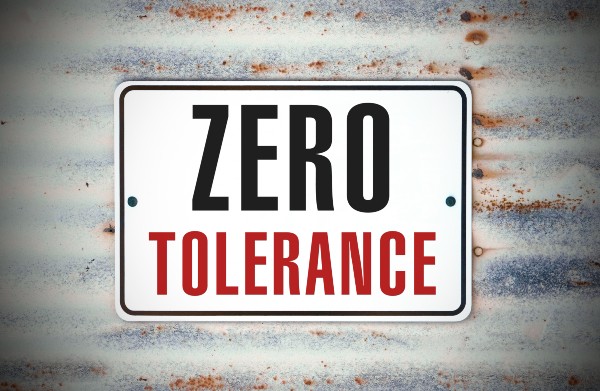 Published: Nov 17, 2020