Tabletop Role-Playing Games Group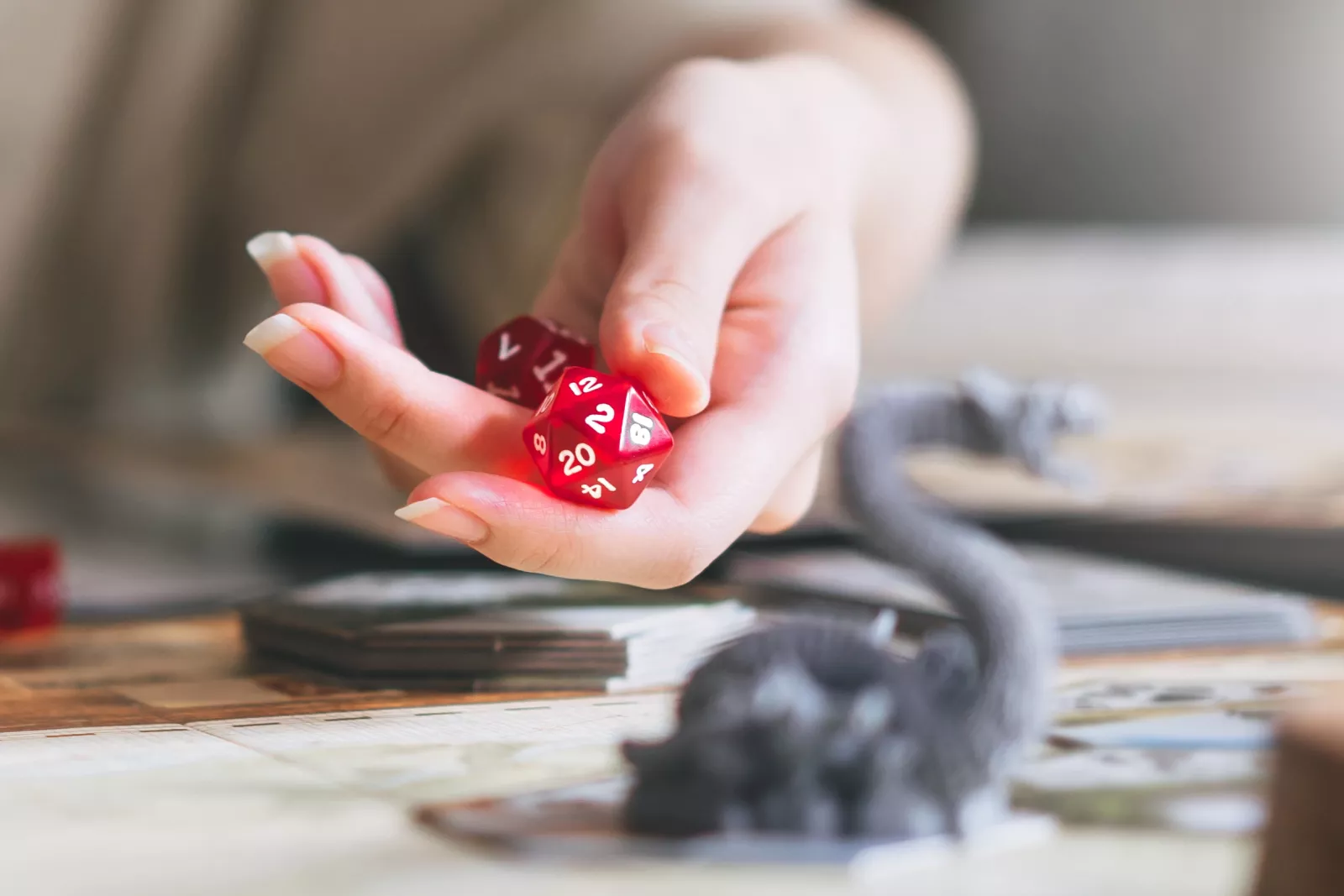 This group is a social activity of creativity, imagination and collaboration where players create a character and go through an adventure.

Ben, the host, who will be running this group has written some of the games.
Every Thursday from 5pm to 7pm at The Alexander Centre.
Tea and coffee will be provided.
This incentive is for adults aged 18 and over (starting from Thursday 15th June 2023).
Free to attend - no need to book, please just turn up.