About the Patient Participation Group
The PPG's objective is primarily to improve the patient experience at Newton Place Surgery but also to participate in activities in the wider National Health Service in order to give the patient's viewpoint to changes being made or proposed.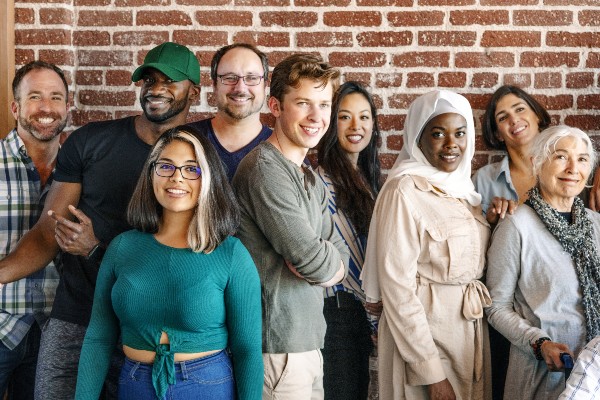 PPG Activities
Within the practice this year, members of the PPG Core Group have assisted when required at the introduction of the Urgent Care Clinics, Electronic Prescriptions, the Patient Surgery, the Flu Clinics, attended a staff education day when staff of the Surgery and PPG members considered the systems for patient care and sought improvements in groups.
Outside the practice, PPG members attended meetings of all the area health service committees such as the Canterbury and Coastal Clinical Commissioning Group, the stakeholders meeting, the governors meeting of the Kent Community Health NHS Foundation Trust, the minor injuries unit select, and Healthwatch.
Member of the PPG and the Practice Manager met with local charity organisations to improve co-ordination of services.
PPG Remit
From 1st April 2015 it became a statutory requirement for each NHS practice to have a PPG. This formalised the position of our group. The legal remit is to:
Provide the patient perspective by helping to:
Conduct patient surveys or collect waiting room feedback;
Advised the practice and patients of new systems and treatments;
Share good practice by networking with other PPGs;
Sit on recruitment panels for new staff including GPs;
Lobby to improve a range of health services.
Promote health matters by helping to:
Organise presentations on important health needs;
Produce a directory of self-care support groups;
Run courses within the surgery on health topics;
Raise awareness of Key Public Health messages;
Run volunteer support services.
How you can help us
There are several levels of participation available dependent on how much time you are prepared to commit.
Join the Virtual Group
This is the least demanding of the levels and will take very little of your time. We ask that you supply us with your email address or mobile number and you will receive information on the practice, changes proposed etc. and you will be asked for your opinion on various matters to give the patient viewpoint more impact.
Volunteer and be a member of the Virtual Group
In addition to the above you will be asked to help us by committing your time, as it suits you, to help with various activities in the practice where labour-intensive activities such as patient feedback surveys, flu clinics and changes in practice procedure and/or hours of operation need additional help for coordination by talking to patients in the waiting area.
Core Group
This is the group which organises the PPG liaison with the practice. If you are willing to commit to just one meeting on a Thursday afternoon every 2 months and be prepared to step forward as a volunteer for various activities on an irregular basis, timing to suit you, please join as a volunteer, let us know that you are interested and you will be contacted when vacancies occur.
If you are interested in helping then please contact us.
We do hope that you will feel able to help us improve an already very good practice.