Reviews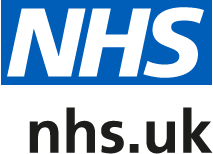 updated at 11:13am on 11/12/2019
by Anonymous - Posted on 03 October 2019
An excellent, progressive surgery. Thoroughly recommend it
Receptionists are polite and compassionate and do their very best to help you. Doctors and nurses cannot be faulted.
Visited in October 2019, Posted on 03 October 2019
by Laura - Posted on 09 July 2019
Great service
I would like to thank the doctor for great service and caring attitude! Pleasure to be the patient of this doctor!
Visited in July 2019, Posted on 09 July 2019