Our Appointment System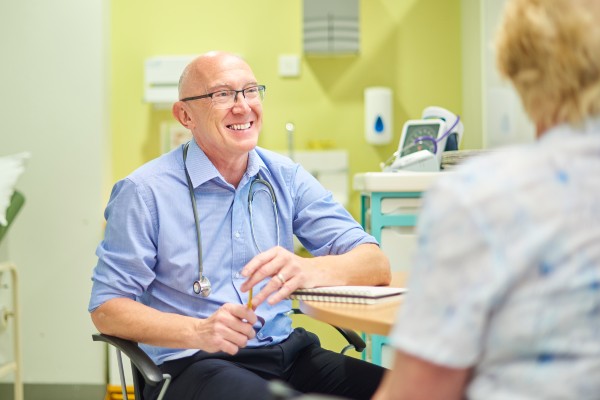 We are now offering even more face to face appointments
Book a routine face to face or telephone consulation by ringing Reception directly on 01795 530 777
If you feel you need an on-the-day medical assessment, you will need to use eConsult. Your query will be triaged and you will get a response via telephone call, text message or email by the end of the next working day.
How To Book
If you have been advised by letter or text message to make a follow-up appointment with a clinician, please telephone the surgery on 01795 530 777 and one of our patient co-ordinators will be happy to help.  Please ensure you inform the patient co-ordinator that you  have been asked by letter or text message to book the appointment.
How To Self Care
NHS services are very busy at the moment. It's important to come forward with any health concerns you have but you can help ease the pressure by choosing the right service. 
Knowing the right place to go can help you get the treatment you need faster. 
DISCOVER HOW YOU CAN GET THE RIGHT TREATMENT
Appointment Duration
Please be aware that routine appointments are 10 minutes in duration; only one issue/ailment will be dealt with. If you require more time, you will be asked to book another appointment.  If you know that you need to discuss multiple or complex issues then please ask our receptionists for a double appointment at the outset.
Nurse Practitioner Appointments
Our nurse practitioners are trained to assess and manage minor illnesses. Patients seeking urgent appointments should be aware that they may be assessed by a nurse practitioner in the first instance who will decide on treatment or refer to a doctor if necessary. Our nurse practitioners are qualified independent nurse prescribers and are able to prescribe a wide range of prescription only medications.
Telephone Consultations
If you do not require a physical examination the surgery can offer a consultation by telephone.
Timings for telephone calls cannot be given; you may be given a timeframe in which the GP will be able to carry out the telephone consultation. 
Please note for medico - legal reasons these calls are recorded.
Improved Access
Newton Place Surgery has a range of appointments available every weekday between 6.30pm-8pm.
Newton Place Surgery currently offers:
Monday-Friday: A range of GP, Practice Nurse and Health Care assistant appointments. 
Further Information