How to Order a Repeat Prescription
You can order your repeat medication through the following methods:
Use your repeat prescription slip, please tick the items you need and post this in either of the red boxes in the surgery foyer or at reception. If you do not have a repeat slip, you can find a request form at reception.
Prescription requests can take up to 5 workings days to be sent to your nominated pharmacy.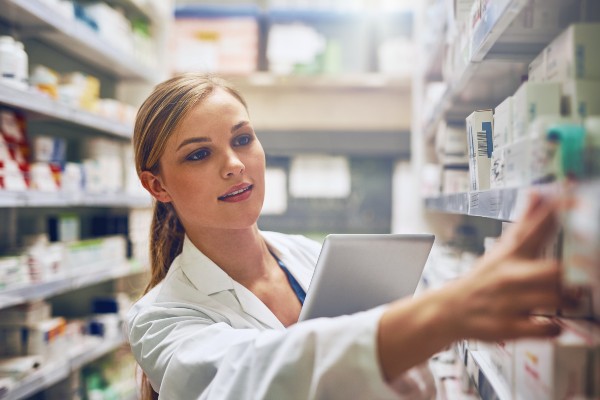 Please Note
We are not able to accept telephone request for repeat prescriptions
Further Information