How to order a repeat prescription
You can order your repeat medication through the following methods:
Tick the items required on the tear off sheet that you receive with your prescription and hand it in at reception or bring in a written list of medicines required (please note, during the COVID-19 pandemic, there is a post box in the surgery foyer where you can post your requests.)
Prescriptions will be available for collection from the surgery after 5 full working days. If you are collecting your medication directly from a pharmacy then please allow 4 full working days.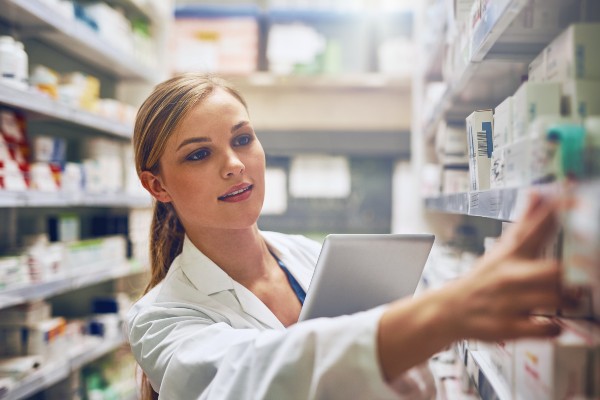 Please Note
We no longer accept requests for repeat prescriptions over the telephone.

We DO NOT prescribe medications that dentists have previously prescribed. You would need to go back to your Dentist for these.
Further Information