Folkestone Eye Centre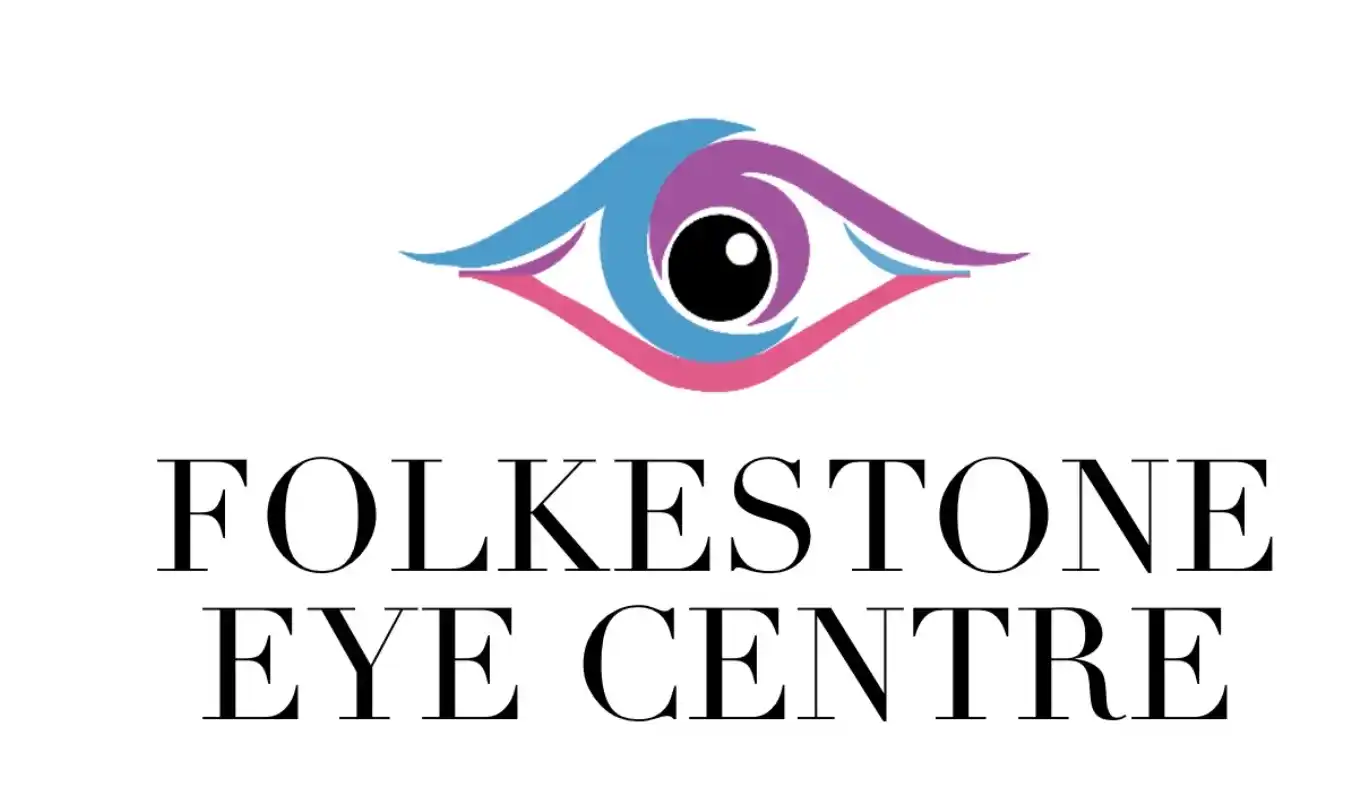 Folkestone Eye Centre is an NHS community-based outpatient clinic, bringing expert eye care closer to patients' homes.
The service is a joint venture owned and run by the partnership of Newton Place Surgery and a group of local expert Consultant Ophthalmic Surgeons.
The service is located at our newly renovated premises within Basepoint in Folkestone. We have the most up to date diagnostic and surgical equipment on site, including a state-of-the-art cataract surgery suite.
Treatment offered within our service includes:
Cataract Surgery 
General ophthalmology 
Glaucoma 
Wet AMD
Hydroxychloroquine monitoring
Minor Eye Conditions
Oculoplastic Surgery
Cornea Service
Minor surgery
Our consultants on rotation are:
Mr Rashid Zia 
Mr Syed Shahid 
Mr Afsar Jafree
Mr Hamid Raza
Mr Nick Kopsachilis
Frequently Asked Questions
How do I get an appointment at Folkestone Eye Centre?
If your GP or optician decides that your eye condition needs to be investigated by more specialist staff, they will arrange for you to have an outpatient appointment with our clinic or another hospital eye-care provider. If you choose to be treated at our clinic, we will contact you to book the appointment and send you a letter confirming the date, time and to provide you with our location. Please read this letter carefully to make sure you have understood all the details.
How do I cancel or change my appointment?
Please contact the Referral Management Centre to move or cancel your cataract pre assessment appointment. Their number is 0300 1234439
If you are not able to keep any other appointments or wish to request an alternative date, please tell us as soon as possible so we can give your appointment to another patient.
Please email us and our administrators will process your request.
If you do not have access to e-mail then please call our Eye Clinic on 01795 542322 for our answerphone service. Leave a message with your name and appointment date and time and we will call you back.
We endeavour to meet all requests, but please be aware that if you are unable to keep your original appointment there may be a significant wait for an alternative appointment.
What should I bring with me to my appointment?
We suggest you bring the following items with you to your appointment; if you are having an operation, you will be given further information about what to bring with you at your pre-assessment appointment:
Your appointment letter
Medicines or eye drops in correctly labelled containers or a letter from your GP listing all your medication
Glasses and contact lenses, including any cases, storage containers and solutions
Most outpatient appointments involve you having your eyes dilated (your pupil made wider so that we can see inside your eye more clearly). The effects of these drops can take some time to wear off and your vision will be blurry in the meantime, so please do not drive yourself to your appointment.
Where are you located?
We are located at:
Folkestone Eye Centre
21D, Basepoint Folkestone
Shearway Business Park
Shearway Road
Folkestone
CT19 4RH
Our What3Words are: begin.firepower.chipper
Parking
There is a 75p charge for the car park if you are there longer than an hour. If you find this to be the case while on site, please notify a receptionist and they will happily advise you how to pay this.
I have been referred to the hospital, who should I contact?
If you have been referred to the hospital for further investigations or treatment, you may find the below contact details useful;
Outpatient clinics at each Hospital
East Kent Hospitals University NHS Foundation Trust is one of the largest Trust's in England. We hold Outpatient activity at 5 sites within the Trust and some activity within the Coastal Hospitals.
For details of the outpatient clinics available on each site, please select the relevant hospital name below:
For professionals
General Ophthalmology Clinics including Minor Ops and Major Oculoplastic Surgery
Our consultant led clinics will accept all complexity non-emergency ophthalmic cases excluding:
Squint;  Ocular motility / orthoptic pathologies
Emergency ophthalmic conditions
Under 16 years 
Confirmed Wet AMD
Confirmed cancerous lesions
Confirmed macular oedema except that happens following cataract surgery 
Major Oculoplastic Procedures covered under the service include:
Graft of skin and reconstruction to eyelid
Correction of ptosis (in line with Referral and Treatment Criteria)
Blepharoplasty of eyelids (in line with Referral and Treatment Criteria)
Entropion repair
Ectropion repair
Some of the Minor operations covered under the service:
Excision of lesion of eyebrow
Excision of lesion of eyelid (in line with Referral and Treatment Criteria)
Cauterisation and curettage of lesion of eyelid
Excision of lesion of conjunctiva
Graft of skin and reconstruction to eyelid
Enlargement of lacrimal punctum & probing /irrigation of nasolacrimal duct occlusion of lacrimal punctum
Minor Eye Conditions (MECS)
The service provides for the assessment and management of patients presenting with any of the following:
Loss of vision including transient loss
Ocular pain
Systemic disease affecting the eye
Differential diagnosis of the red eye
Foreign body and emergency contact lens removal (not by the fitting practitioner)
Dry eye
Epiphora (watery eye)
Trichiasis (in growing eyelashes)
Flashes/floaters
You can refer patients electronically via Rego, please search for Folkestone Eye Centre.
Cataract Surgery
We will also be providing cataract surgery at Folkestone Eye Centre. You will be able to refer patients to Referral Management Centre (RMC) as usual and patients will be offered the choice of having their surgery at Folkestone Eye Centre.
Hydroxychloroquine Screening
Patients who are being prescribed Hydroxychloroquine are being contacted by the Ophthalmology Single Point of Access and being offered a choice of screening provider. Patients who choose to be seen in Folkestone will be booked directly into our service.
Existing patients do not need to be referred by their GP or Optometrists, they will be contacted regarding an appointment. Patients who are newly initiated on Hydroxychloroquine will be referred by their consultant / prescriber.
You can find our service via Rego, please search for Folkestone Eye Centre.
If you have any questions, please feel free to contact us by email at: kmicb.folkestoneeyecentre@nhs.net