Child Health
0-6 Years
Children's Immunisation Schedule: There is a checklist of the vaccines that are routinely offered to everyone in the UK for free on the NHS, and the age at which you should ideally have them available on the NHS website
Please Note
Where two or more injections are required at once, these should ideally be given in different limbs. Where this is not possible, injections in the same limb should be given 2.5cm apart.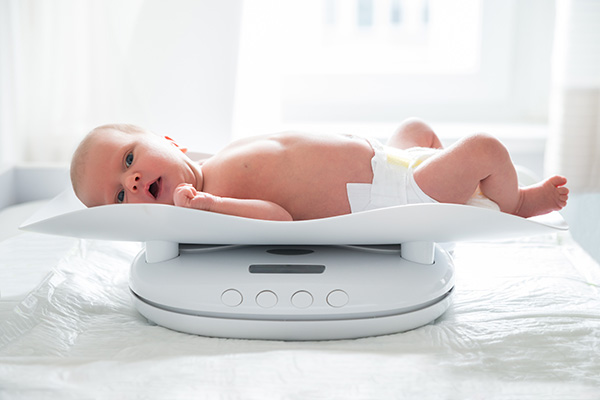 Conditions affecting children: The NHS website provides advice on how to diagnose them, how to treat them and if further advice should be consulted.
When Should I Worry?: Having an ill child can be a very scary experience for parents. If you understand more about the illness it can help you to feel more in control. The NHS website provides a checklist of warning signs that might indicate your baby or toddler is seriously ill.
7-15 Years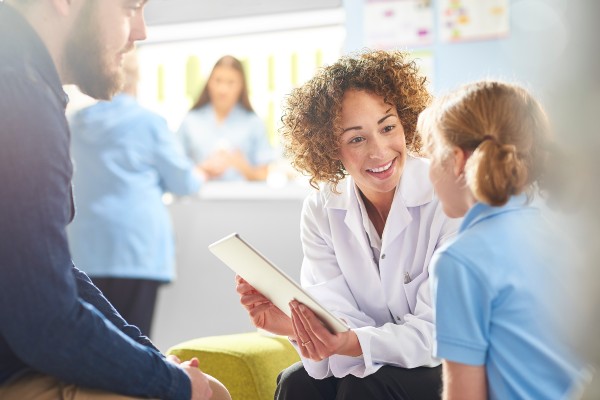 Children's Immunisation Schedule: There is a checklist of the vaccines that are routinely offered to everyone in the UK for free on the NHS, and the age at which you should ideally have them available on the NHS website
Please Note
Where two or more injections are required at once, these should ideally be given in different limbs. Where this is not possible, injections in the same limb should be given 2.5cm apart.

The Meningitis C vaccination will be introduced during the 2013/14 academic year and the vaccine supplied will depend on the brands available at the time of ordering