Bereavement
In the unfortunate event that a person has passed away, there are three things that must be done in the first few days:
Get a medical certificate from your GP or hospital doctor (this is necessary to register the death)
Register the death within 5 days (8 days in Scotland). You will then receive the necessary documents for the funeral.
Make the necessary funeral arrangements.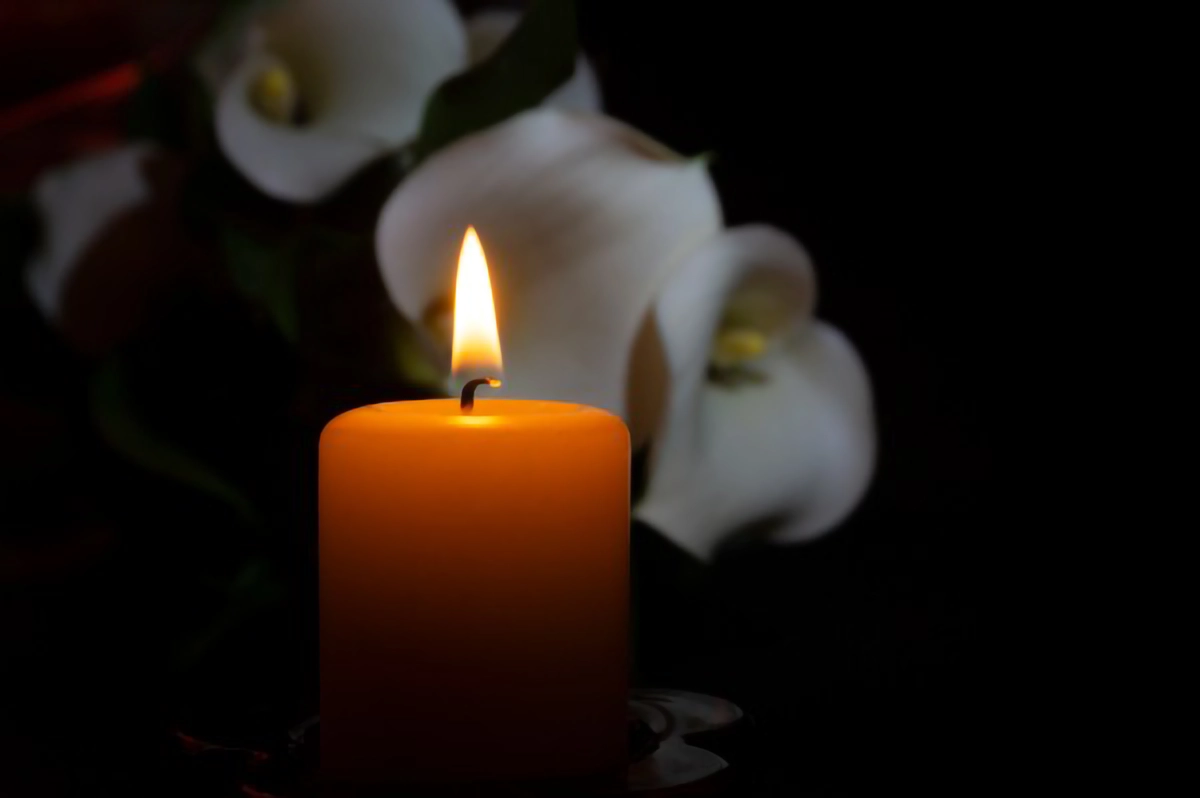 Support Services
Pilgrims Hospice - Some groups are available to anyone living in east Kent who needs bereavement support, even if their loved one was not a patient of the hospice.
Sue Ryder - Online Bereavement Support making it easy to connect with the right support for you - whether that's information and resources, qualified counsellors or a community of others with similar experiences. These services are free and easy to access on your computer, smartphone or tablet.